Huseberg FE400 enduro, 2000 - GRB 27 - SOLD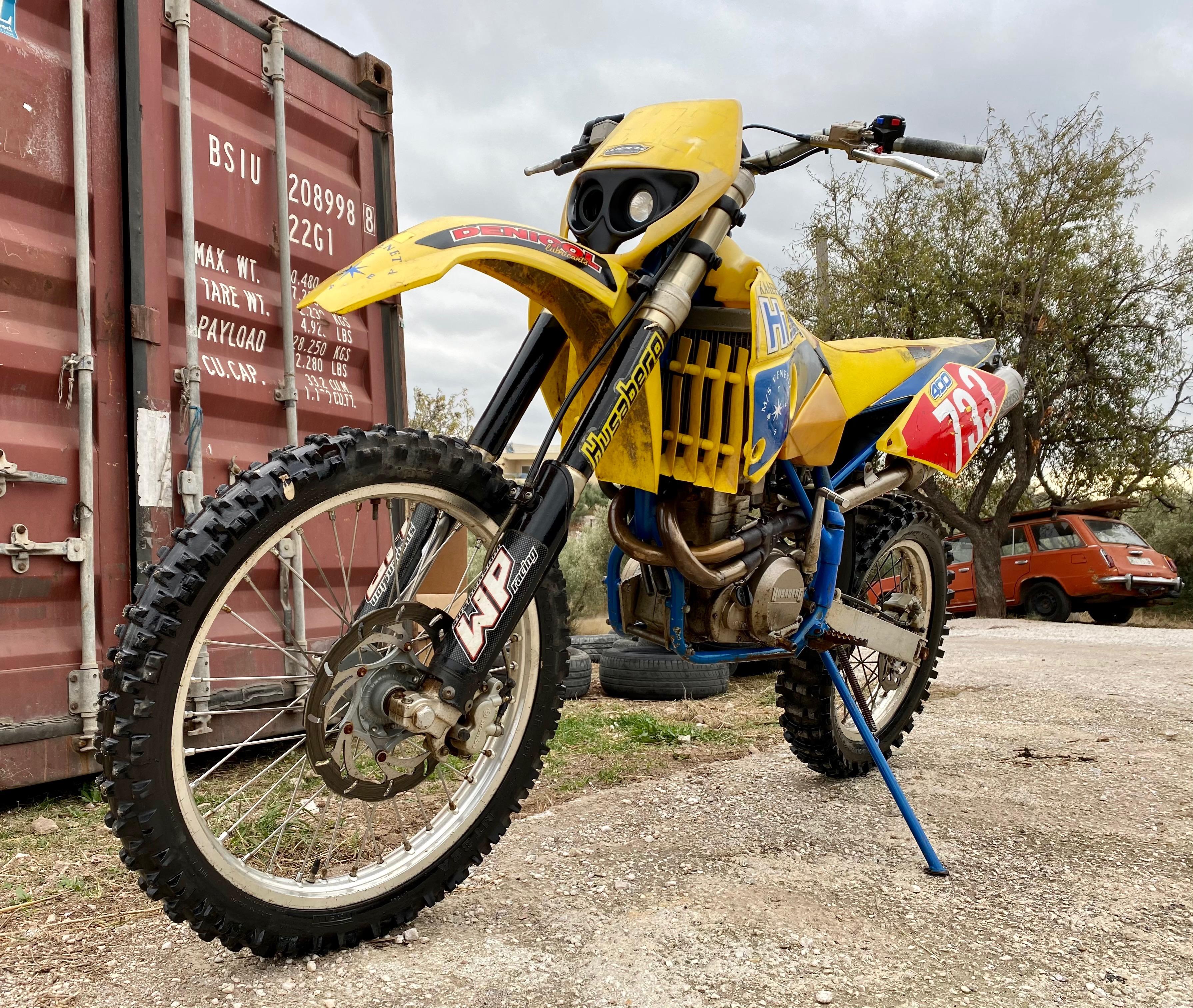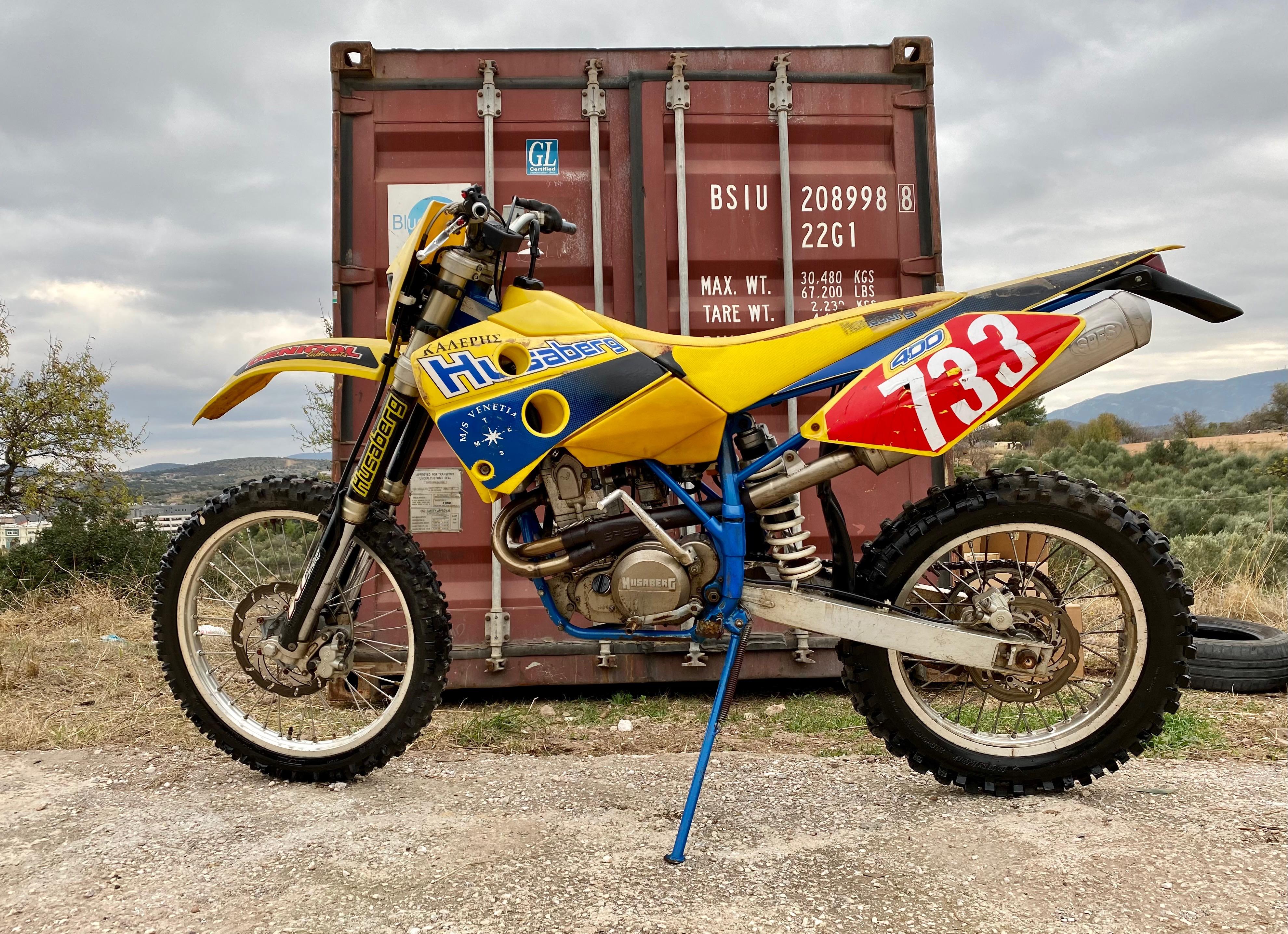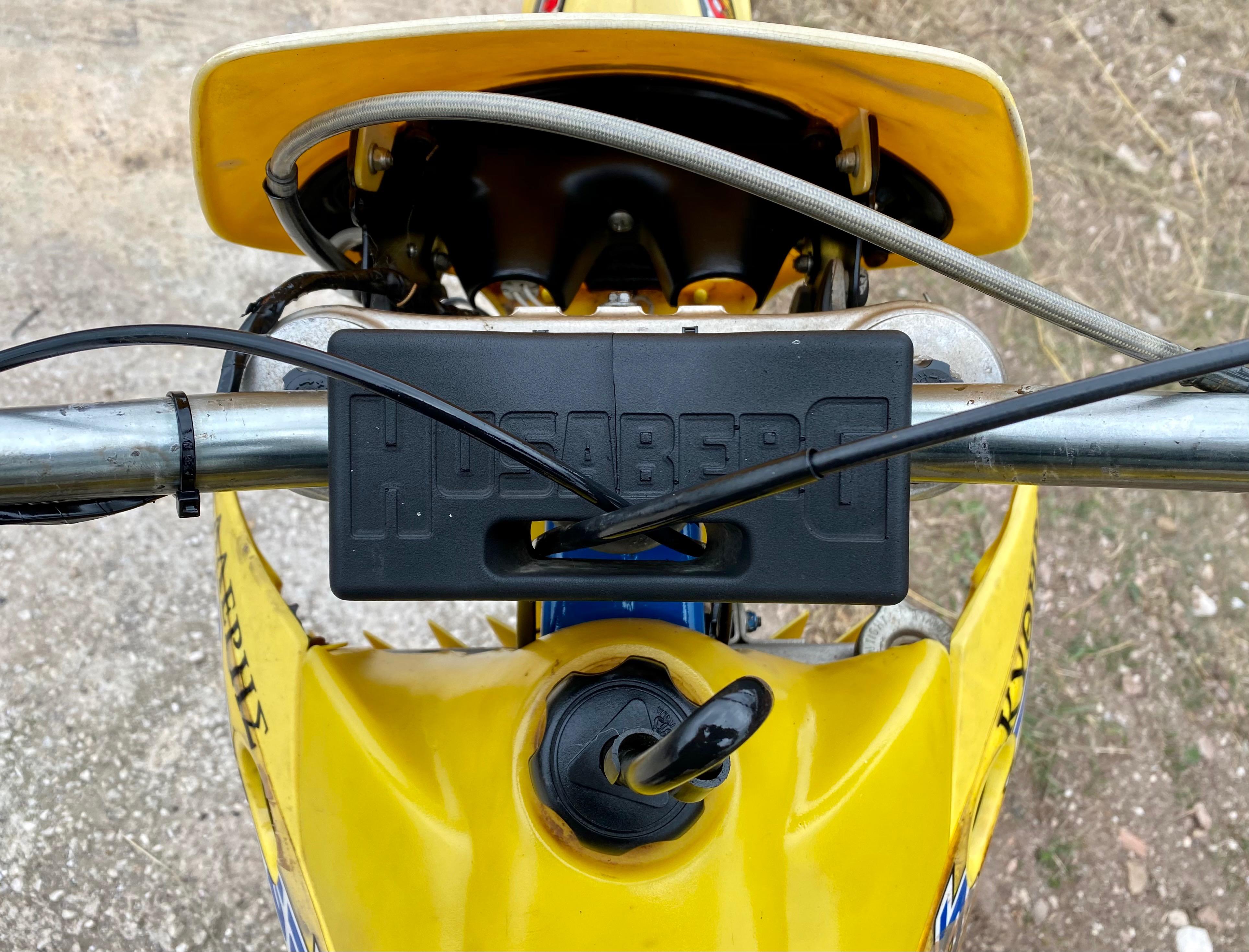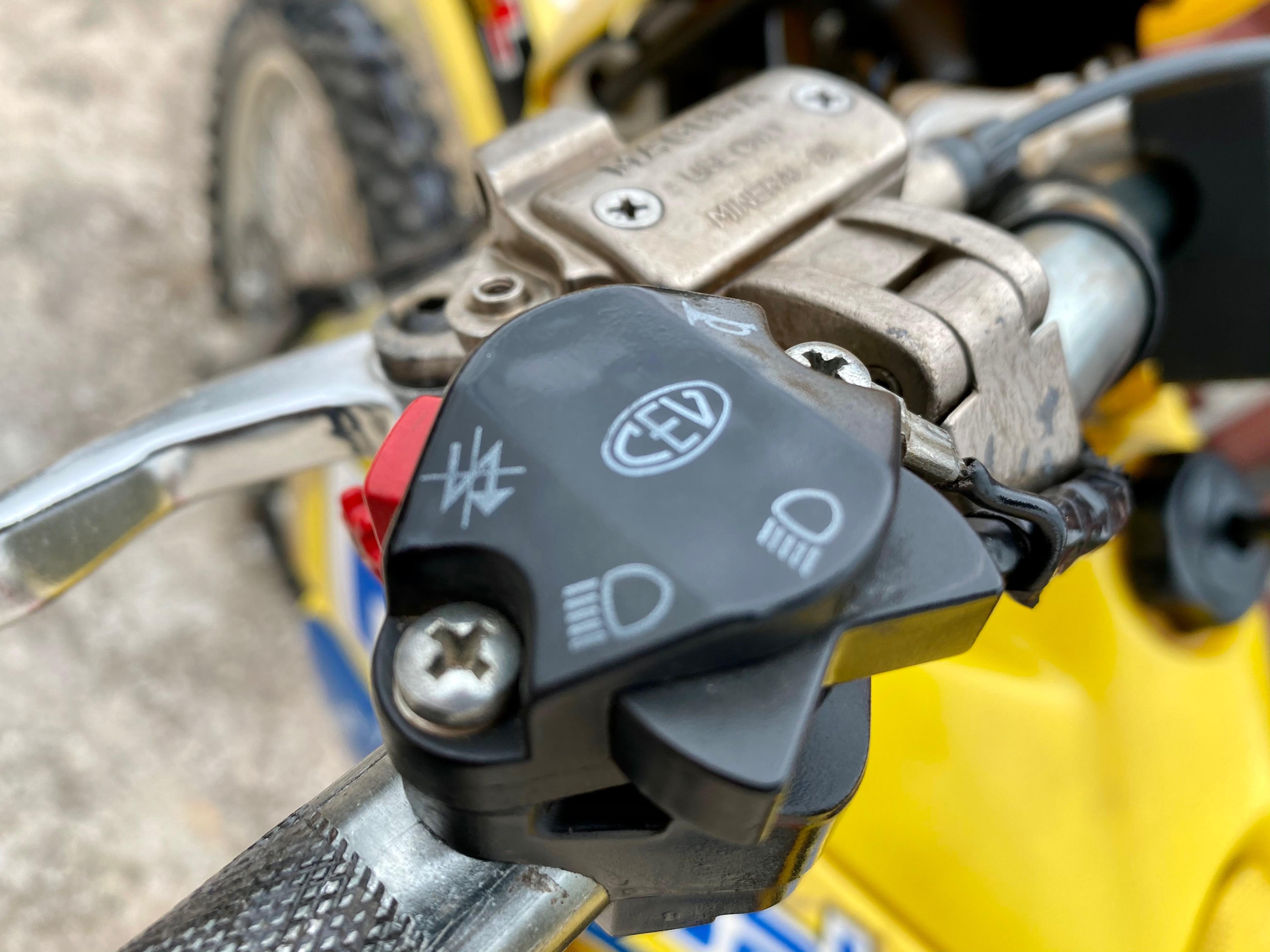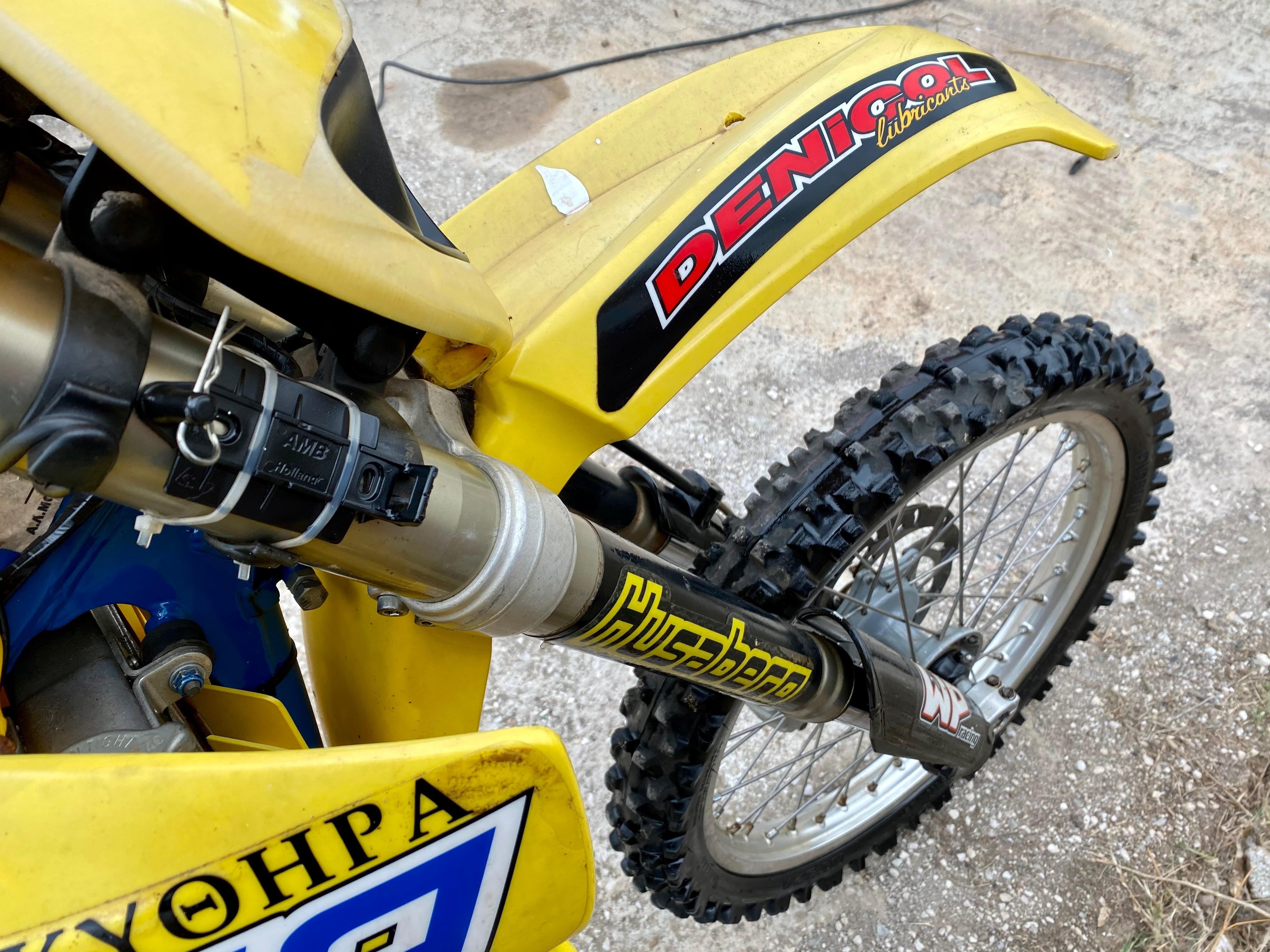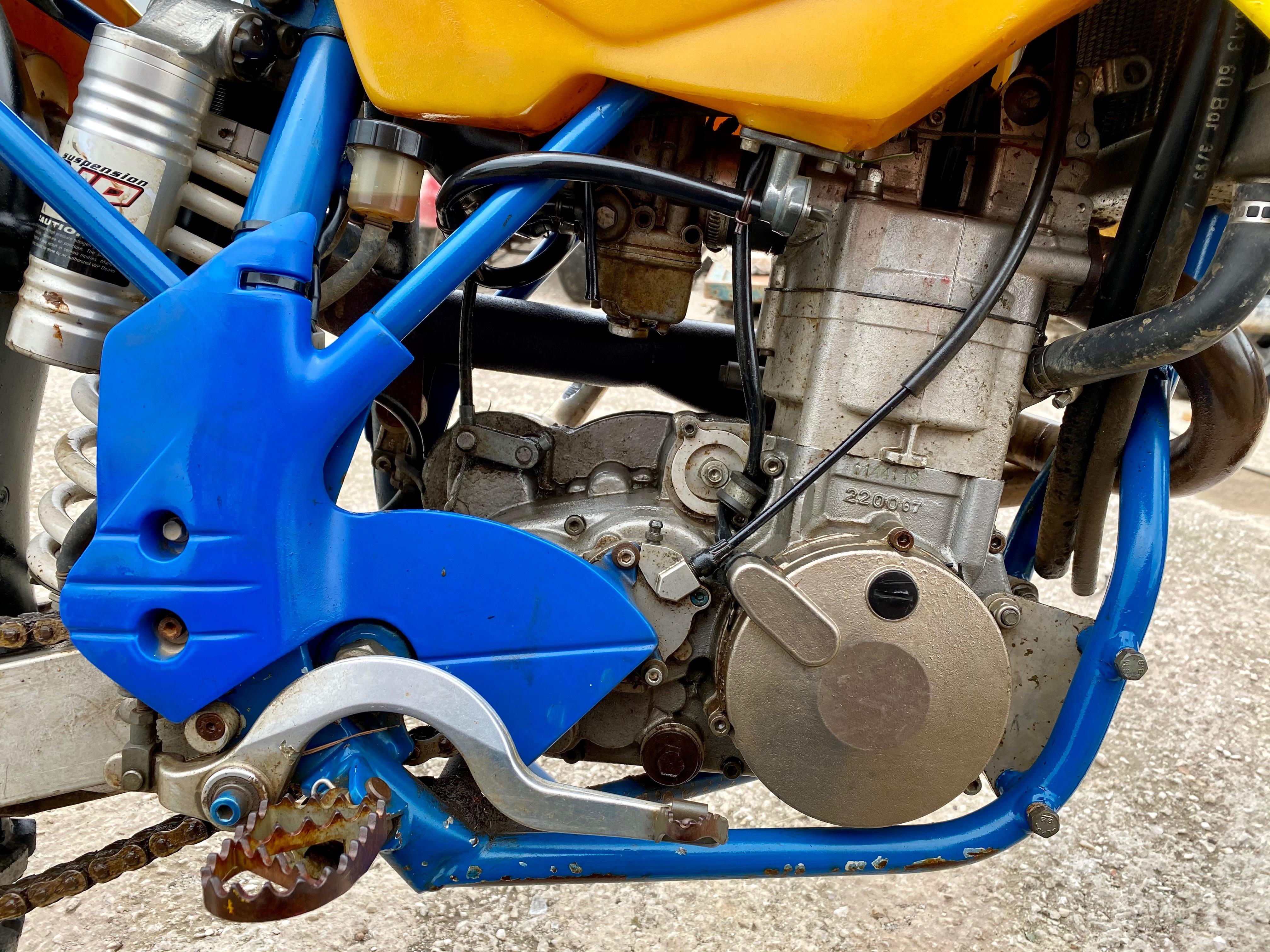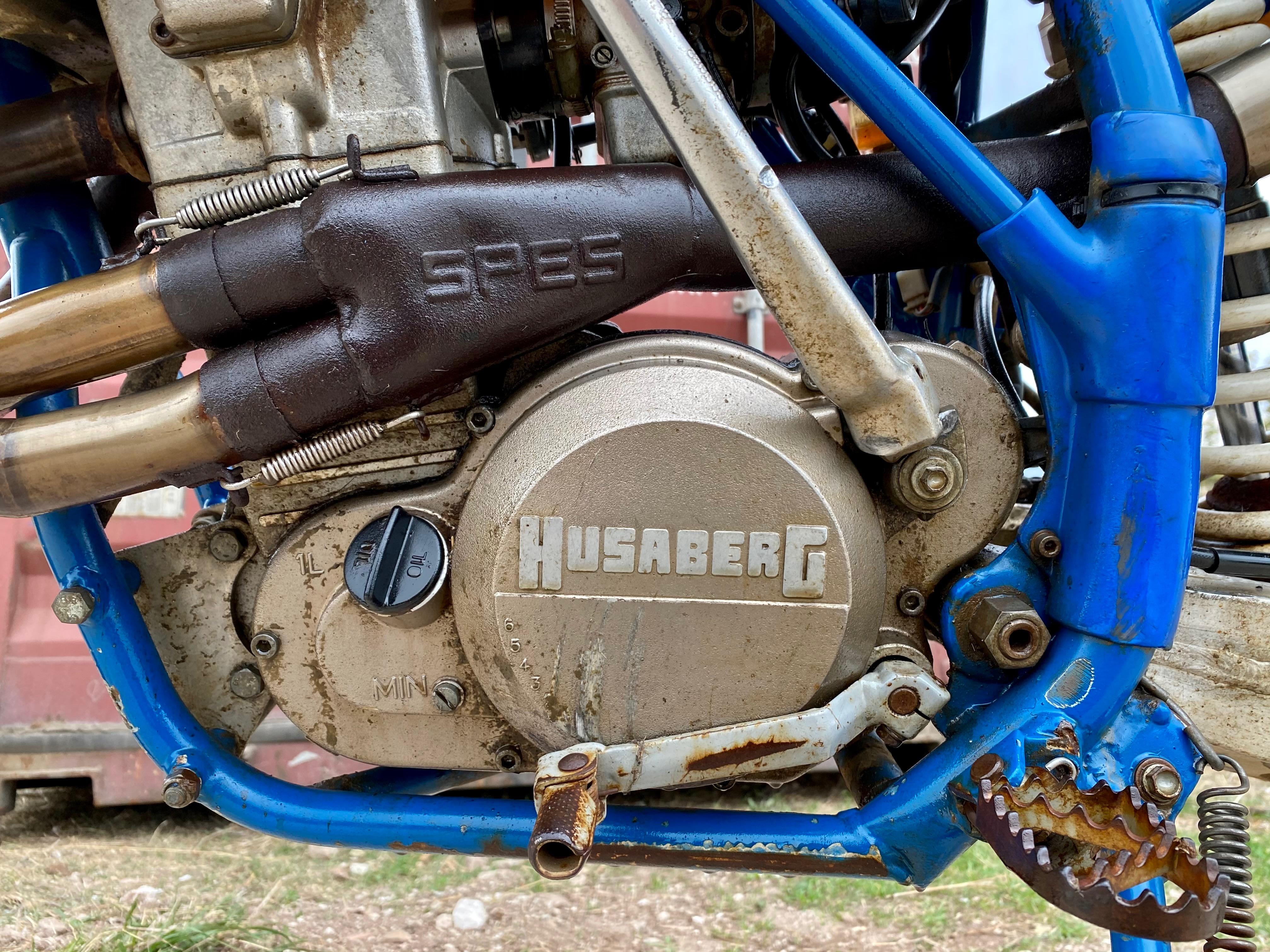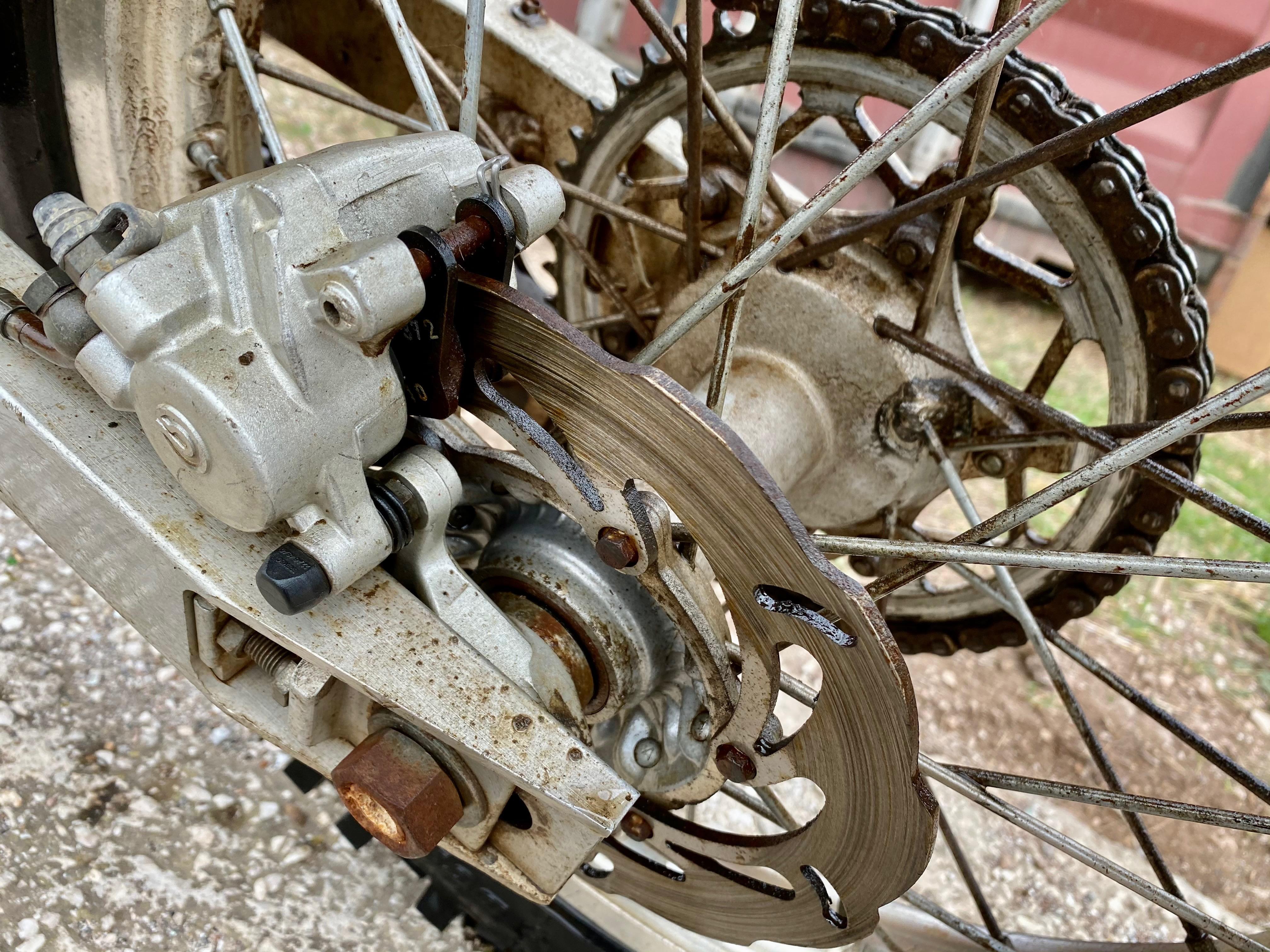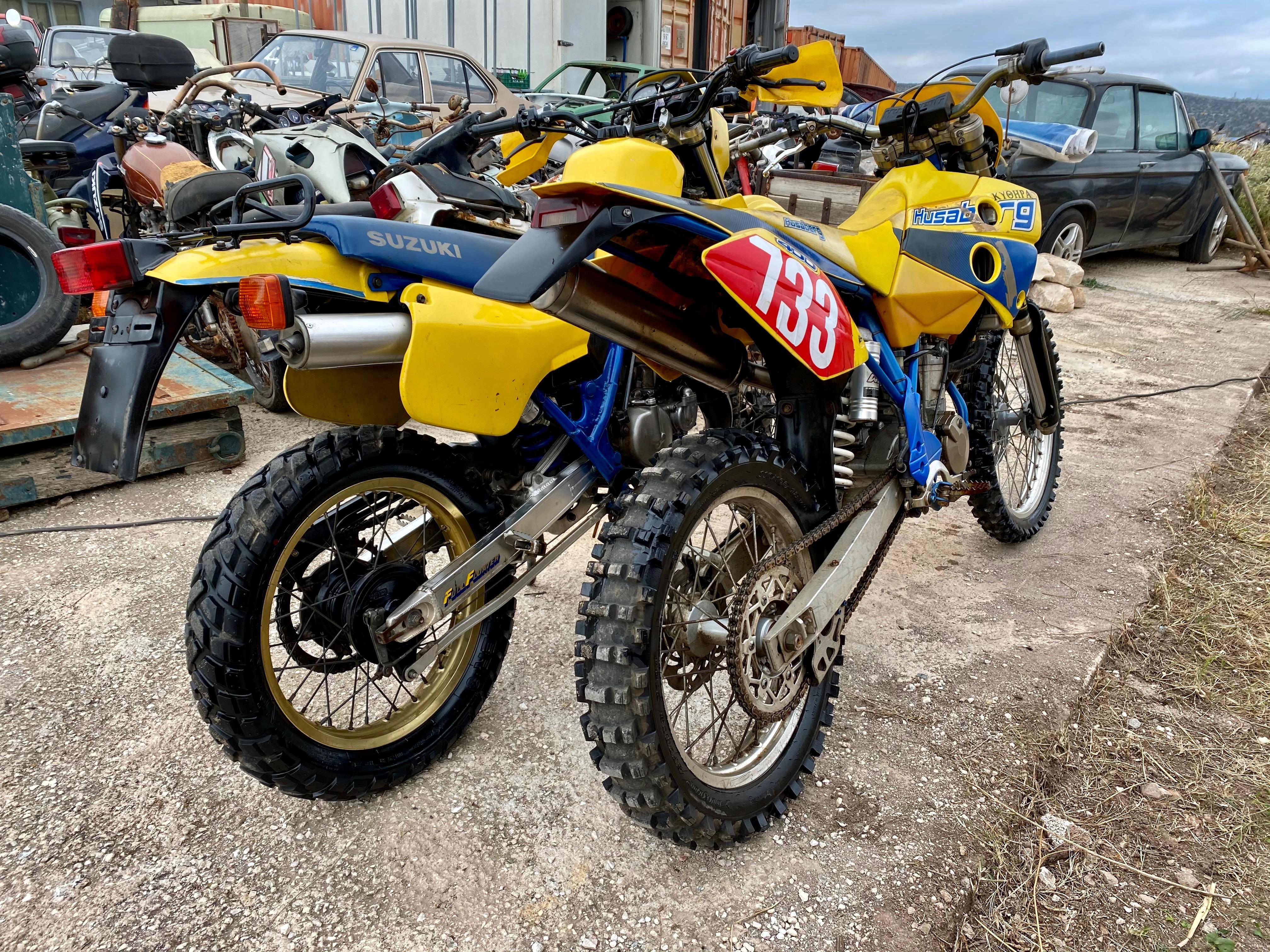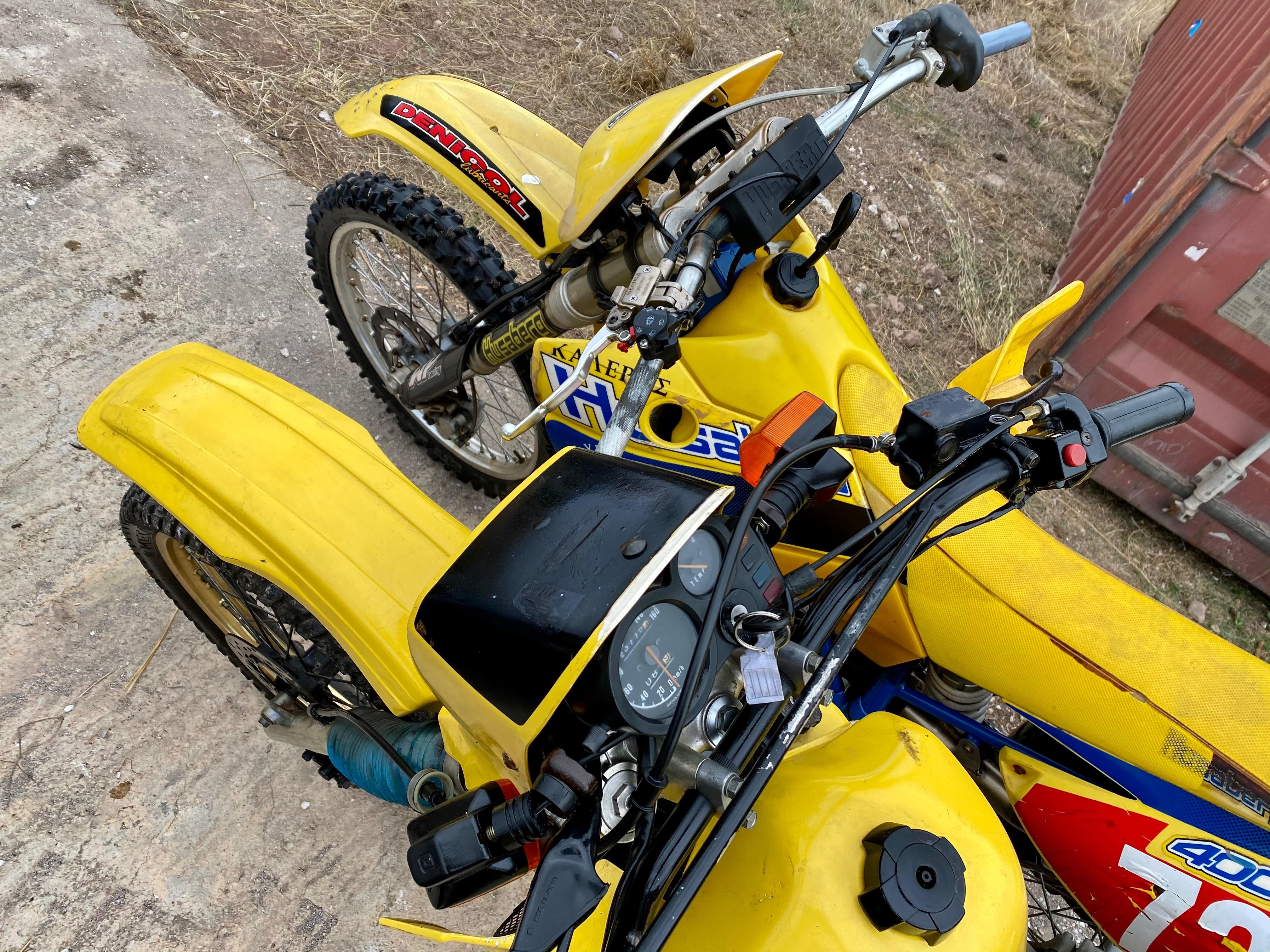 Huseberg FE400 enduro, 2000 - GRB 27 - SOLD
SOLD
Cracking endure bike
Really packs a punch for its engine size
Great for green laning
Very good mechanical condition
recently imported.
Engine
The engine was a liquid cooled single cylinder, four-stroke. A 92.0mm bore x 60.1mm stroke result in a displacement of just 399.0 cubic centimeters. Fuel was supplied via a overhead cams (ohc).
Drive
The bike has a 6-speed transmission.
Chassis
It came with a 90/90-21 front tire and a 140/80-18 rear tire. Stopping was achieved via single disc in the front and a single disc in the rear. The front suspension was a wp mxma 4860-husaberg enduro while the rear was equipped with a wp pds 5018-husaberg enduro. The FE400E was fitted with a 2.38 Gallon (9.00 Liters) fuel tank. The bike weighed just 242.07 pounds (109.8 Kg). The wheelbase was 58.66 inches (1490 mm) long.