LED Spotlight set, super bright 60W, Superior quality, Full set with brackets harness and switch IP65 rated: CHP 09 - 0002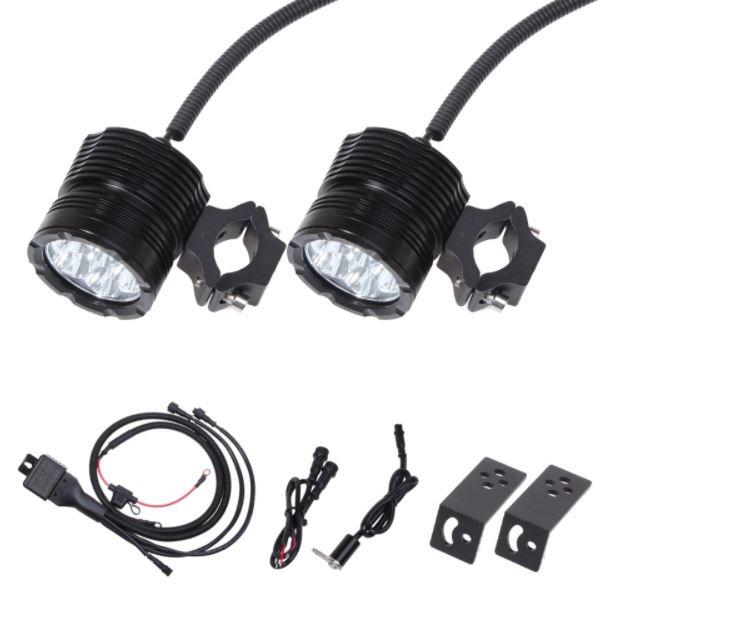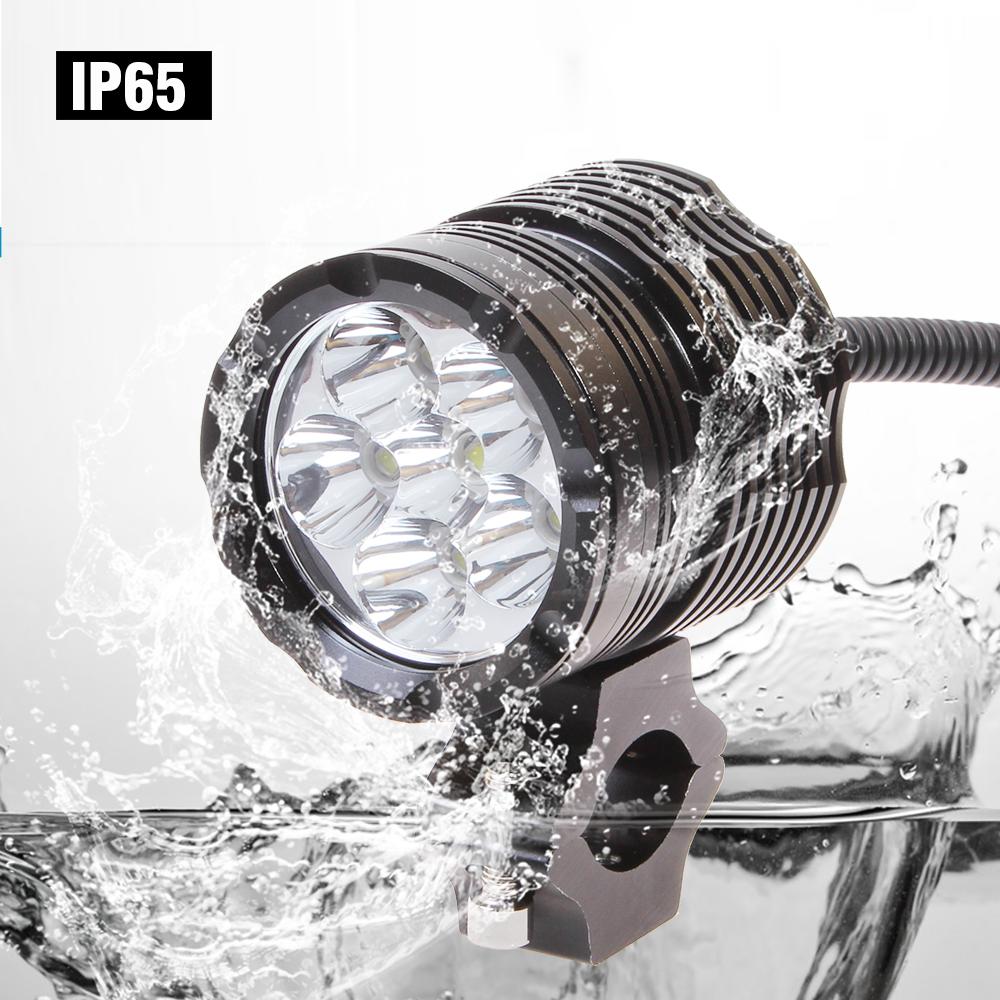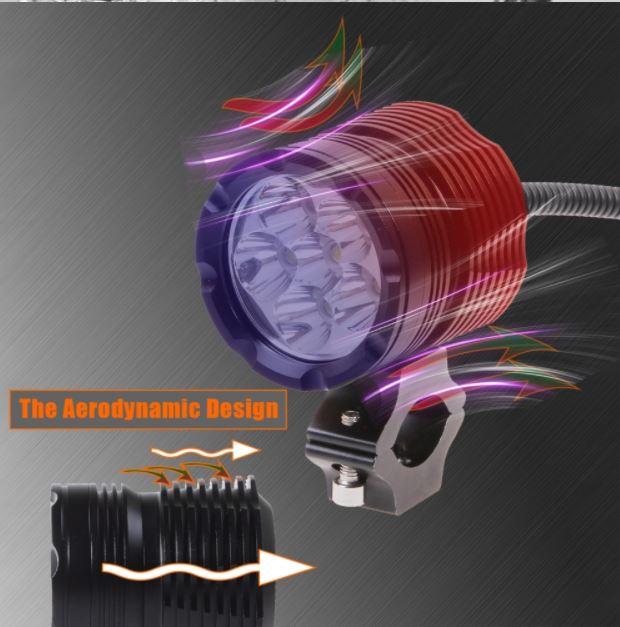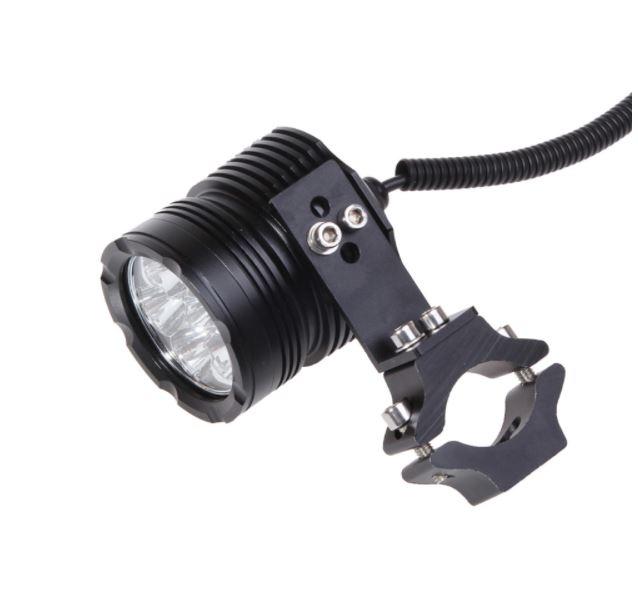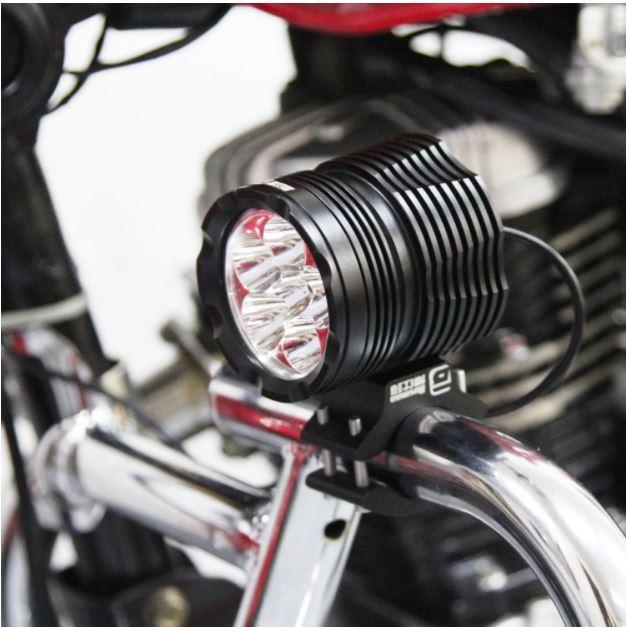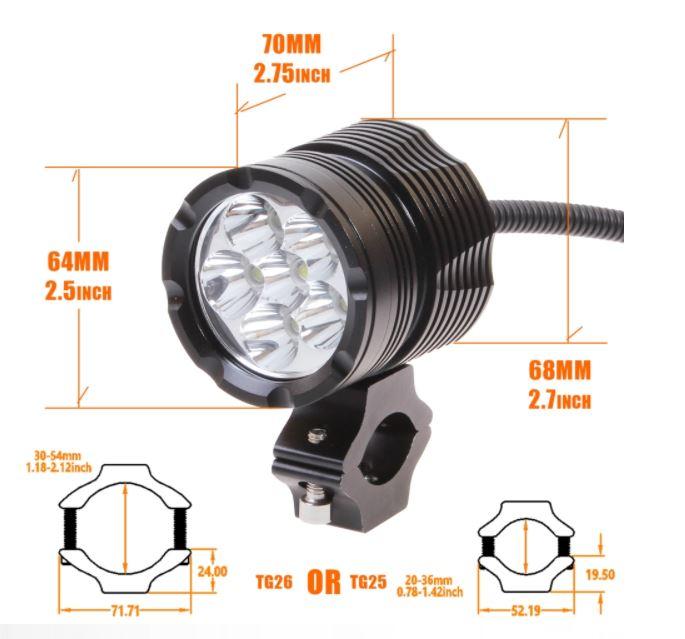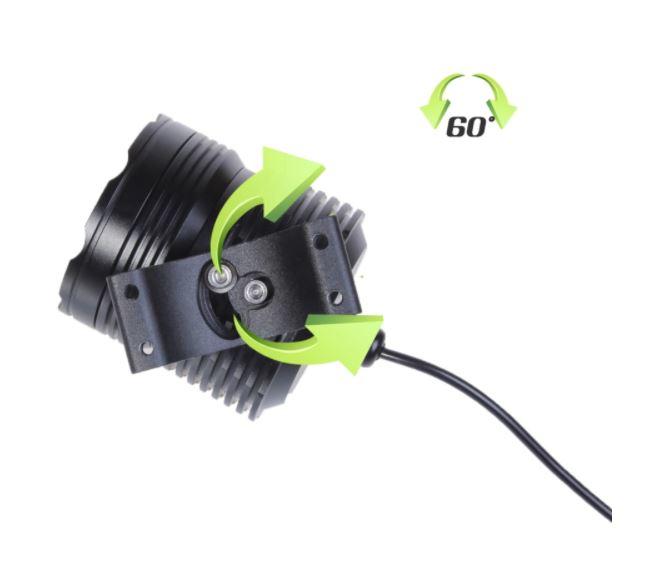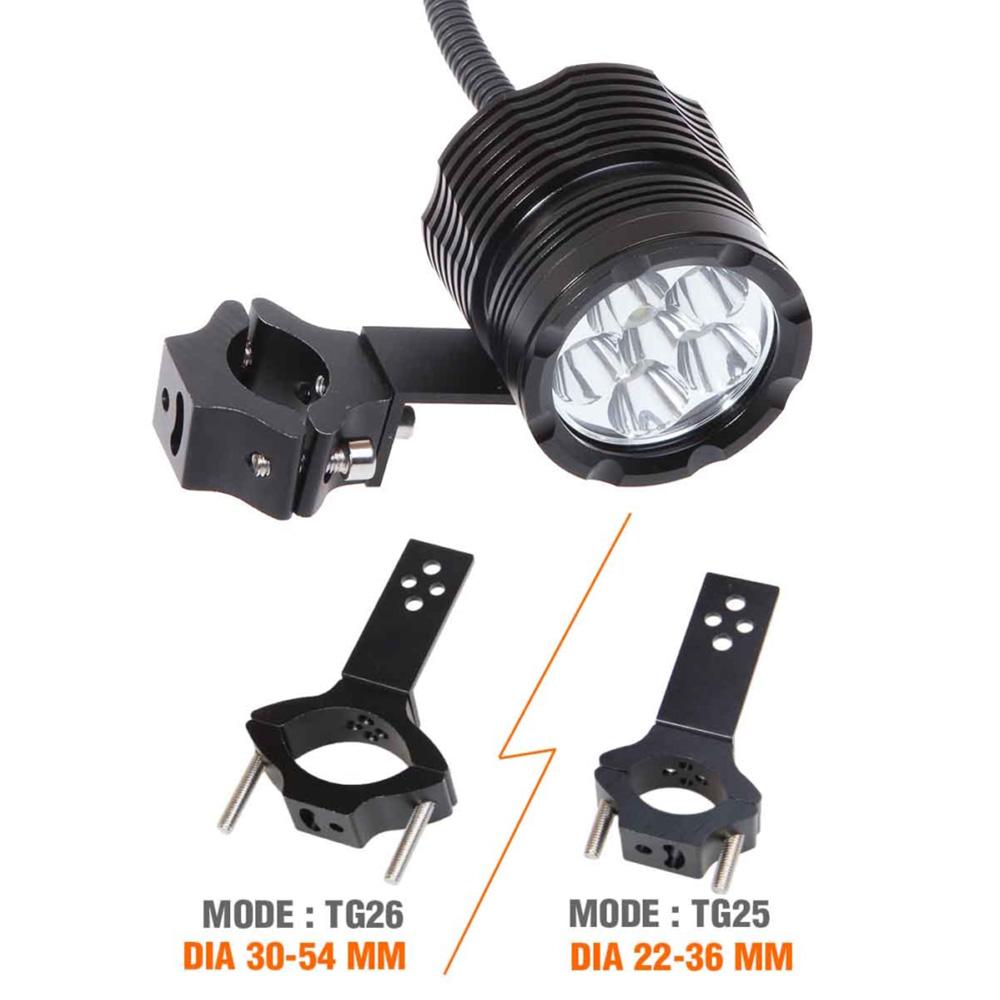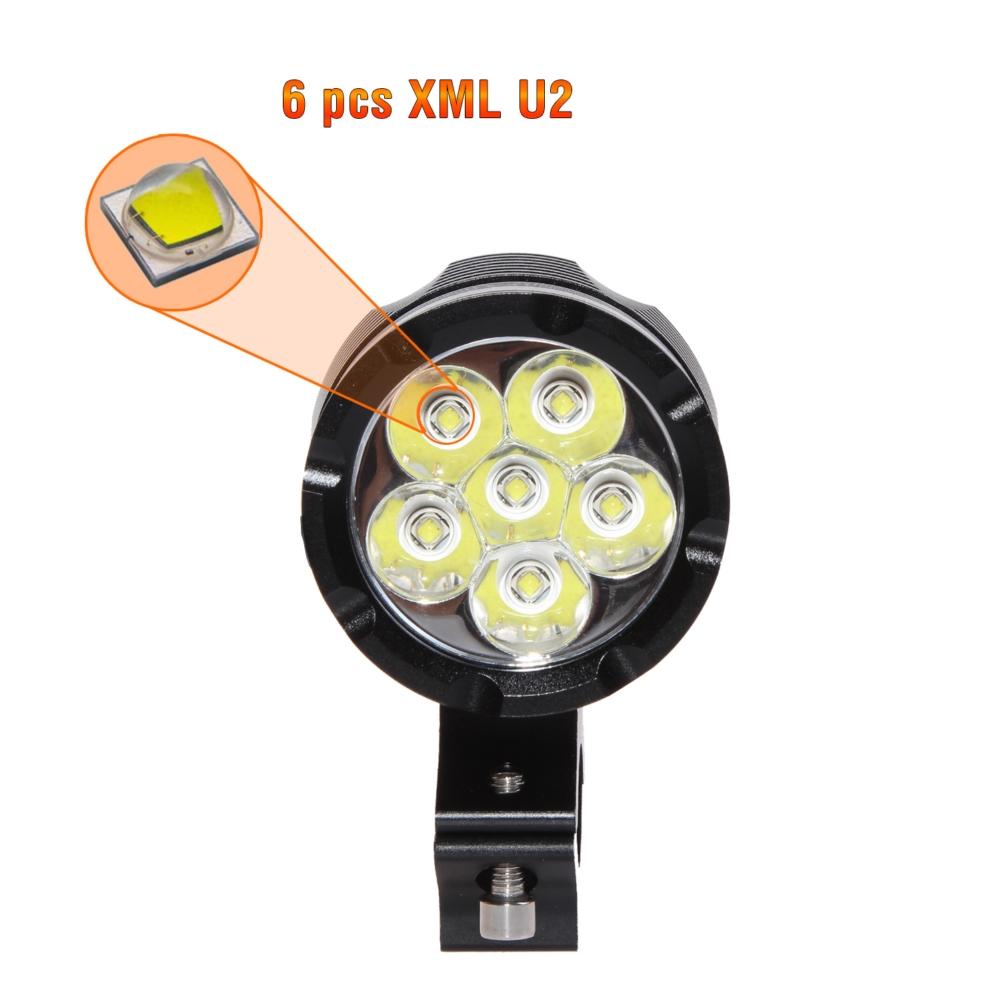 LED Spotlight set, super bright 60W, Superior quality, Full set with brackets harness and switch IP65 rated: CHP 09 - 0002
Brand Name: Bosmaa
Model Number: M201/M201S-TG25/TG26
Certification: CE /Rohs
Model: Motorcycle LED Headlight
Color: Black
Material: Aluminum Alloy
Power: 20W
Current: 12V / 1.7A
Votage: DC 10-80 Volt
Light Effect: High beam/ Low beam/Flash
Life: 50000 hours
Waterproof rate: IP65
Heat sink: Aluminum housing
Features
100% Brand New and Good Quality.
This is high quality super bright Spot Light waterproof LED head light.
Top-grade 6 pcs XML U2 lamp beads, high brightness, powerful beam of light can be seen clearly at night driving
Power saving. battery protection low current draw
CNC aluminum alloy light body, better heat dissipation
Light effect: M201 has one mode-high bright.
Package Included
2 Pcs M201 LED Spotlights
2 Pcs TG25/TG26 Brackets 
1 Piece IC Flash Wire Harness 
1 Piece MK6 Reset Switch(Fit 6mm Rear View Mirror)
Mounting Accessories